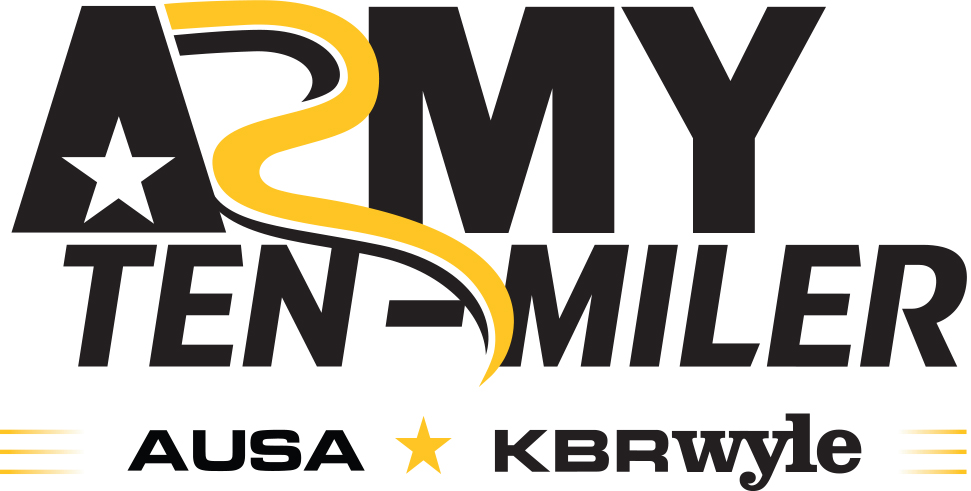 Join Team REVolution today and guarantee a spot into the Army Ten-Miler on October 8, 2017 in Washington, DC. There are limited participant entries available under Team REVolution for this event and participation is based on your ability to meet a minimum fundraising requirement of $500 to help support our severely injured veterans and their families. Not only will you get the training support, but you'll also be raising funds to support our life-changing work for veterans and their families.


**You'll be charged an initial registration fee of $5 that will count towards your fundraising minimum goal**

For more information on Paralyzed Veterans of America, please visit pva.org.

For more information on Army Ten-Miler, please visit http://armytenmiler.com

Be sure to "LIKE" Team REVolution's Facebook page to keep up with the latest updates on running with REV!