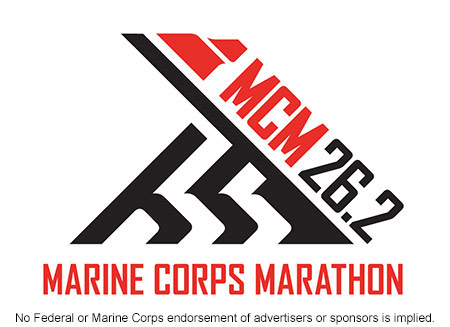 Join Team REVolution today and guarantee a spot into the Marine Corps Marathon on October 22, 2017 in Arlington, VA. There are limited participant entries available under Team REVolution for this event and participation is based on your ability to meet a minimum fundraising requirement of $600 to help support our severely injured veterans and their families. Not only will you get the training support, but you'll also be raising funds to support our life-changing work for veterans and their families.



**You'll be charged an initial registration fee of $5 that will count towards your fundraising minimum goal**

For more information on Paralyzed Veterans of America, please visit pva.org.

For more information on Marine Corps Marathon, please visit www.marinemarathon.com.

Be sure to "LIKE" Team REVolution's Facebook page to keep up with the latest updates on running with REV!